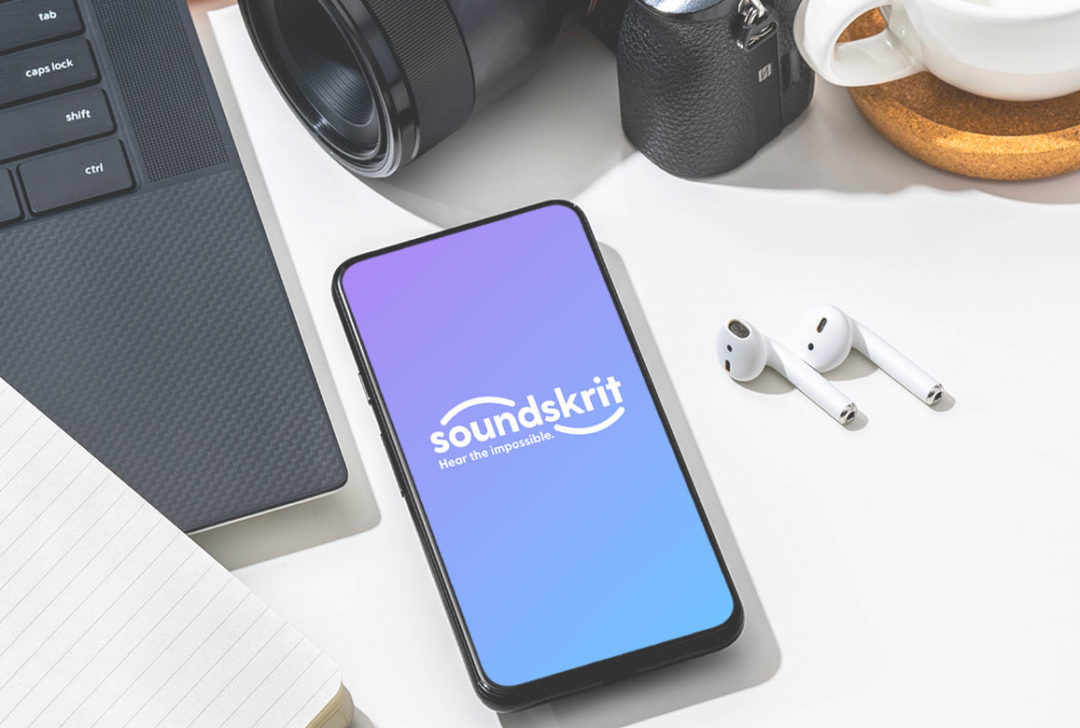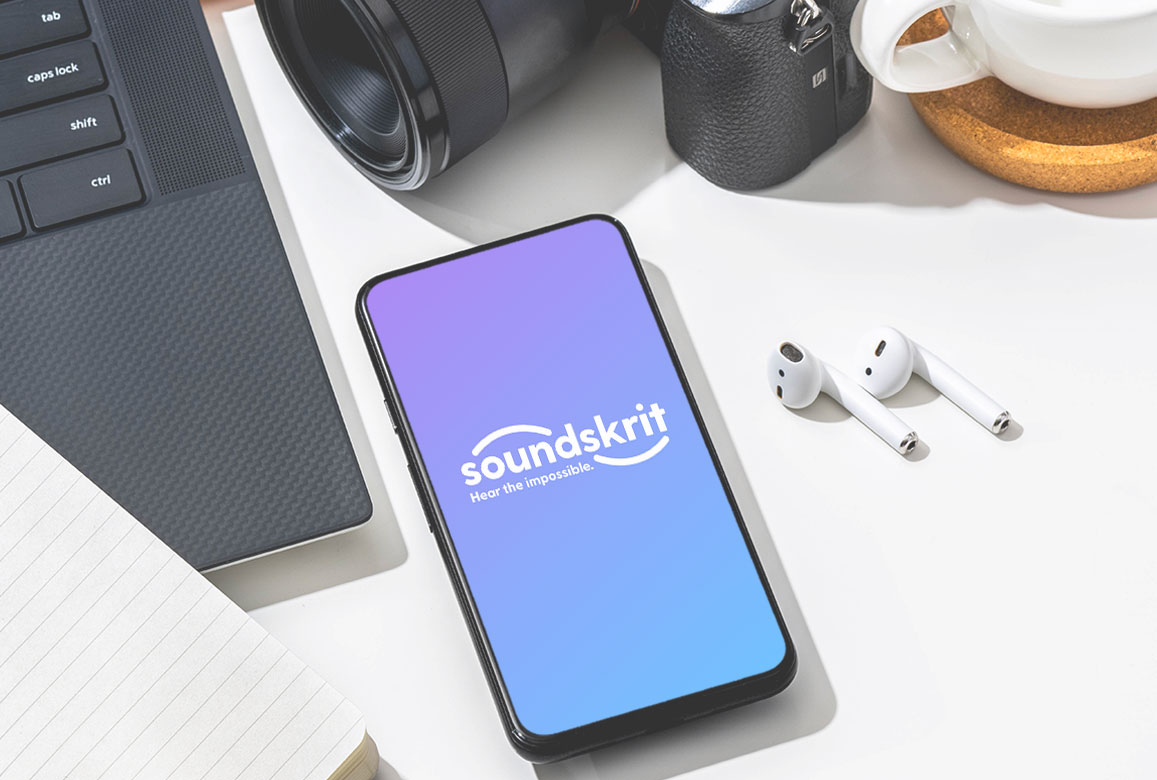 Soundskrit's directional microphones are fundamentally different from other MEMS microphones on the market. As such, the unique nature of these microphones must be considered when measuring, integrating, and developing with these microphones. We have obsessed over these details so you don't have to. Compiled in our app notes below is the knowledge we have amassed to ensure your products are the gold standard of consumer audio. If you have any additional questions about development or integration please reach out to us at [email protected]
Featured Application Notes
Comparing Omnidirectional and Directional MEMS Microphones
AN-100 explains the key differences between directional and omnidirectional MEMS microphones.
Attributes of Directional MEMS Microphones
AN-110 walks through key attributes of Soundskrit's directional microphones such as directionality, SNR, acoustic path length, and more.
Designing Linear Arrays with Directional MEMS Microphones
AN-210 examines how arrays designed with directional microphones differ from those using omnidirectional microphones.