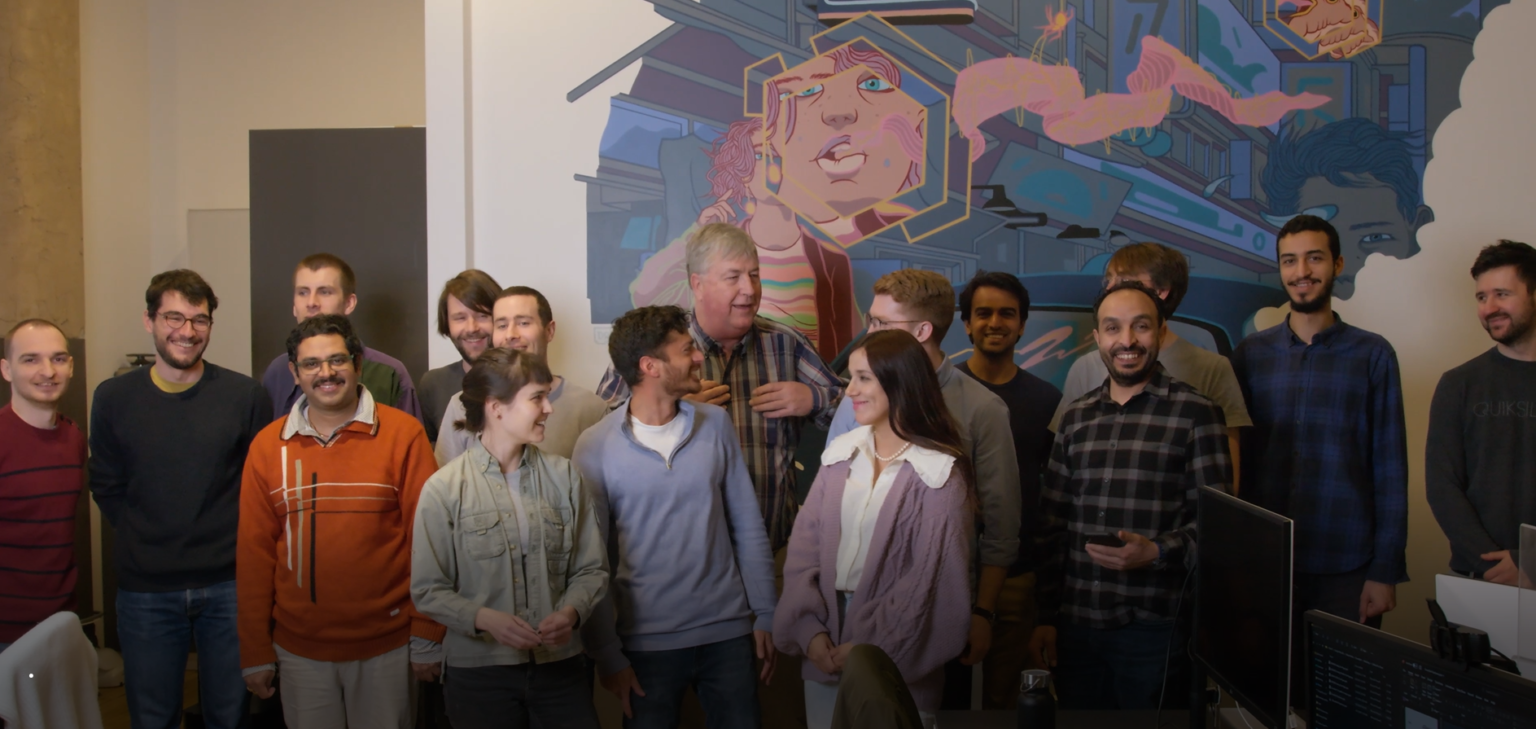 We are obsessed with bringing you the best audio
We are a team of engineers, musicians, and tech enthusiasts that are obsessed with understanding how the state-of-the-art works and how we can improve it. We are passionate, curious, and ambitious and are so excited to finally share what we've been up these past few years. Let's change the way we use audio to create truly amazing and new experiences in the devices all around us.
Soundskrit was founded in 2019 and is headquartered in Montreal, Quebec with an R&D facility in Ann Arbor, Michigan.
Bringing thousands of years of evolution to the next decade of devices.
We took our inspiration from some of the smallest and most incredible auditory systems in nature. If nature has been doing it for millions of years, why shouldn't we?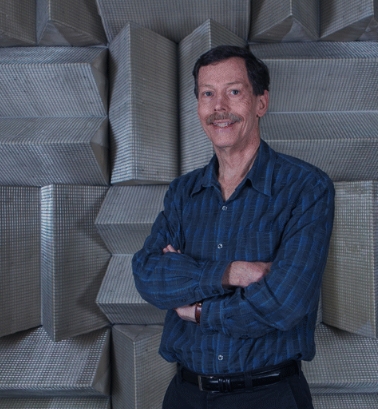 Ronald Miles
Image Credit: Binghamton University, State University of New York