The hottest trends in audio, featuring Soundskrit, Bose Corp, DSP Concepts, and Knowles.
Read More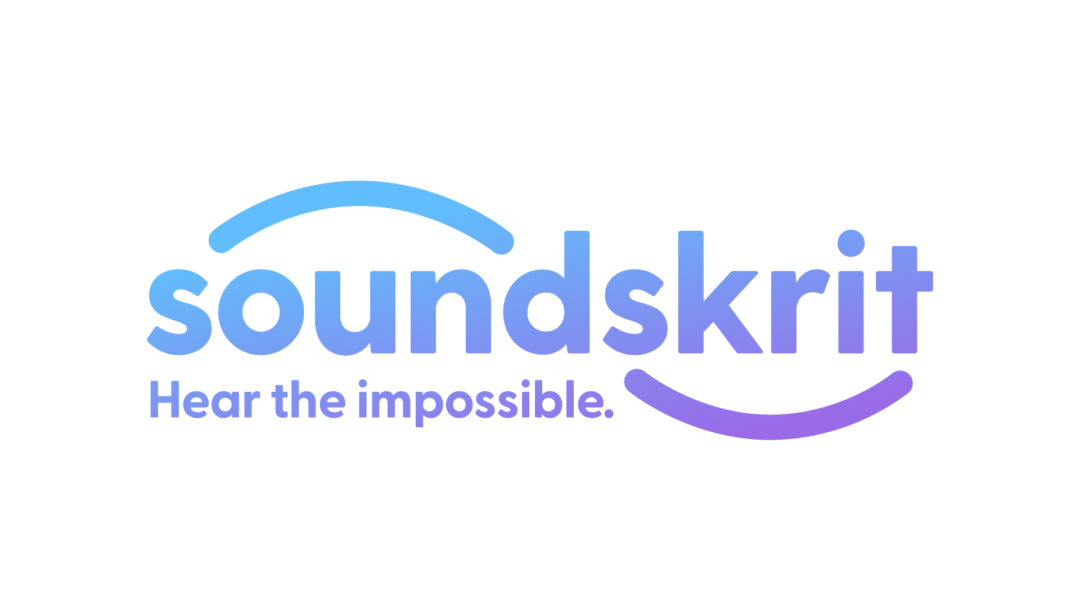 A partnership promising great changes in the consumer technology and automotive markets!
Read More

→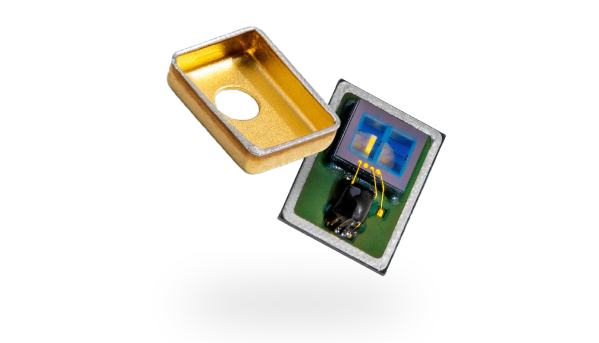 Audio quality from microphones has never been more important for consumers. With the SKR0400, audio quality has never been better.
Read More

→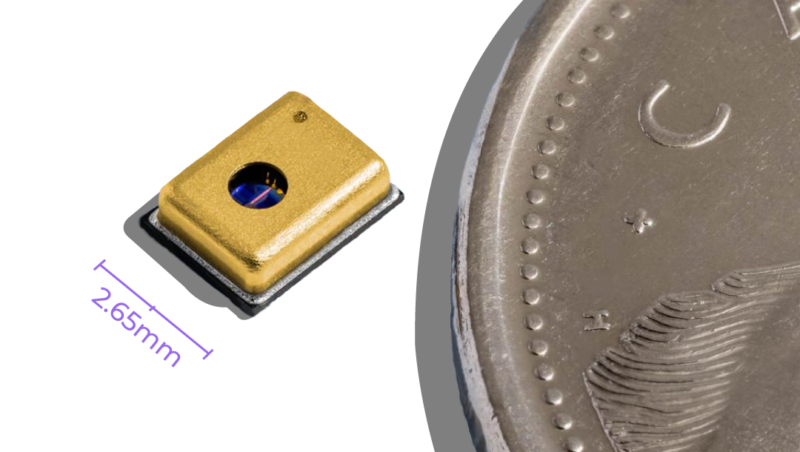 "We've created a microphone that truly isolates a speaker's voice and delivers the highest-quality sound. We're not stopping at just one microphone, Soundskrit is building and engineering audio for the future."